WP Page Speed Optimization
Do You Want Your Site Going Fast? Let's face it. In today's world, your site is either fast or it gets left behind. Google wants to rank fast sites and readers want to read content quickly.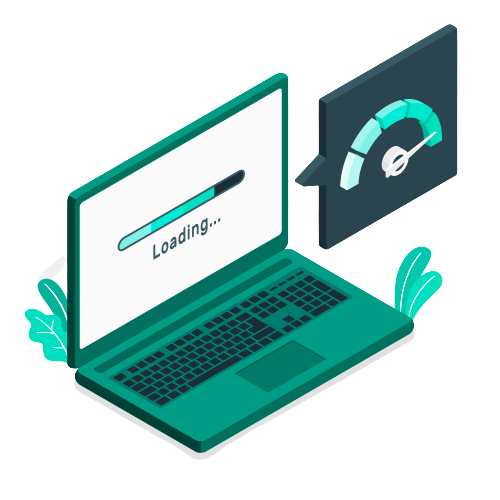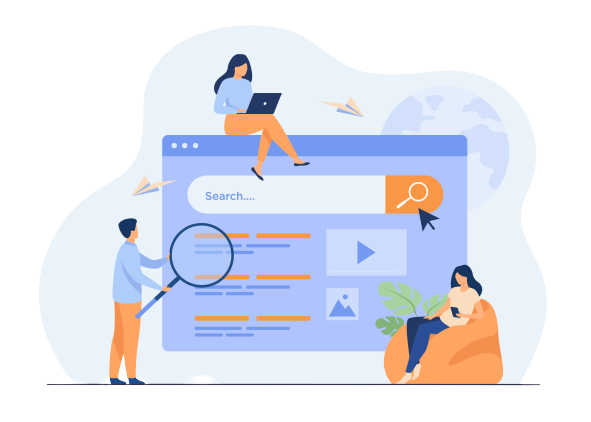 Website Load Speed Affects Your SEO
Decreasing the time it takes to load your site is the #1 thing you can do to dramatically increase other areas of your sales, marketing, and customer experience.

Our expertly run WordPress speed optimization service optimizes your WordPress website in order to ensure that your web property is serving up your information as quickly as possible within the capabilities of your hosting provider.
Our Services
What We Offer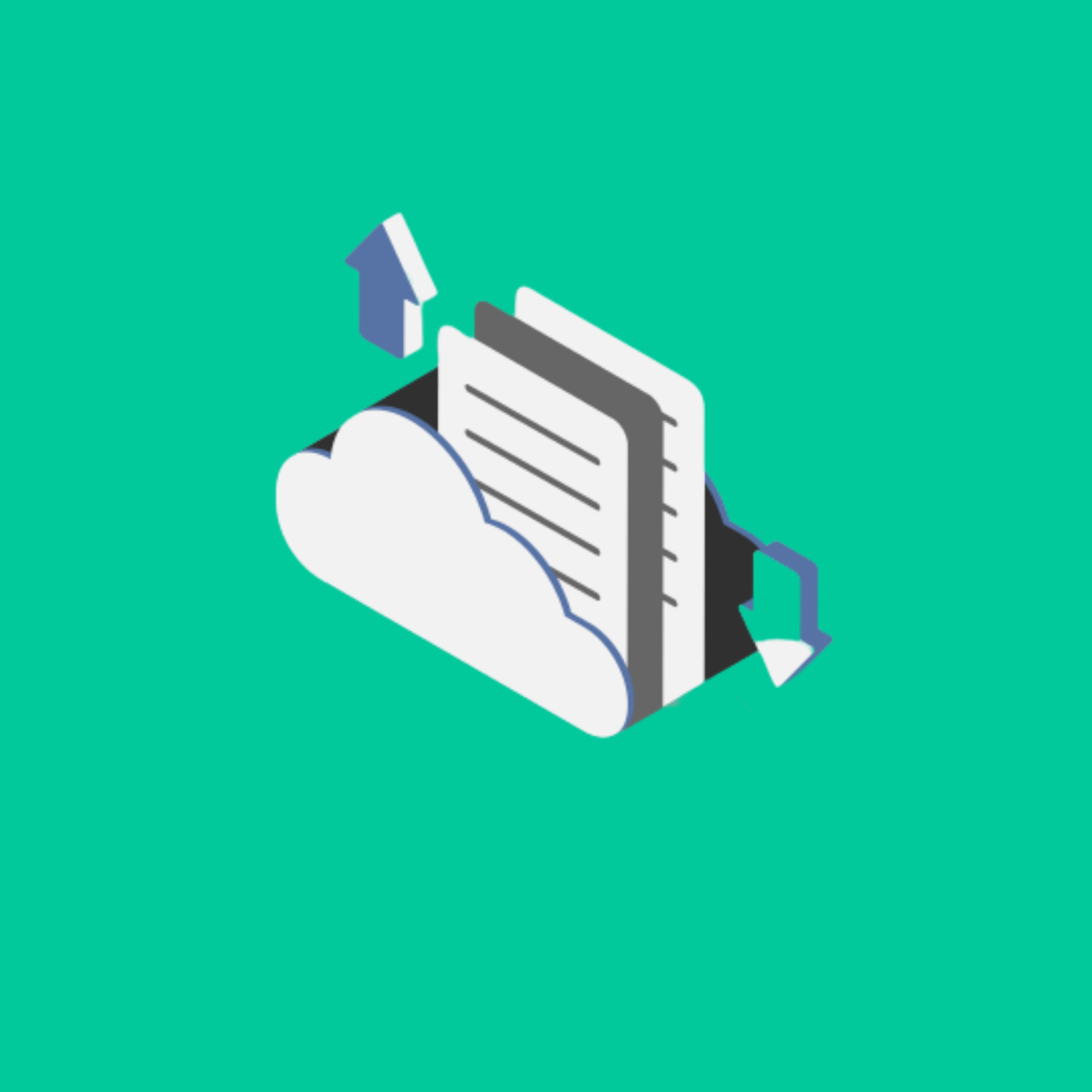 Full Website Backup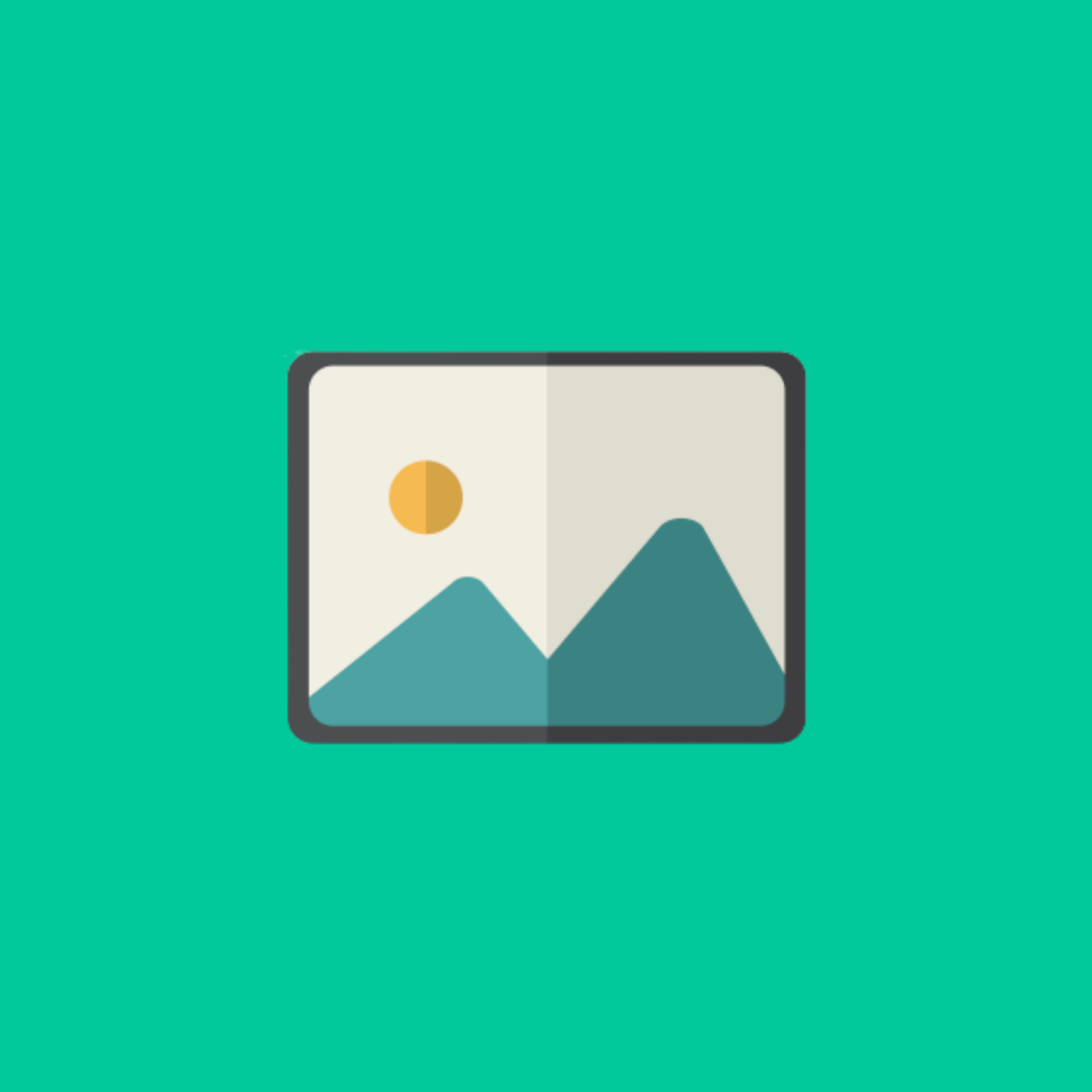 Extended Image Optimization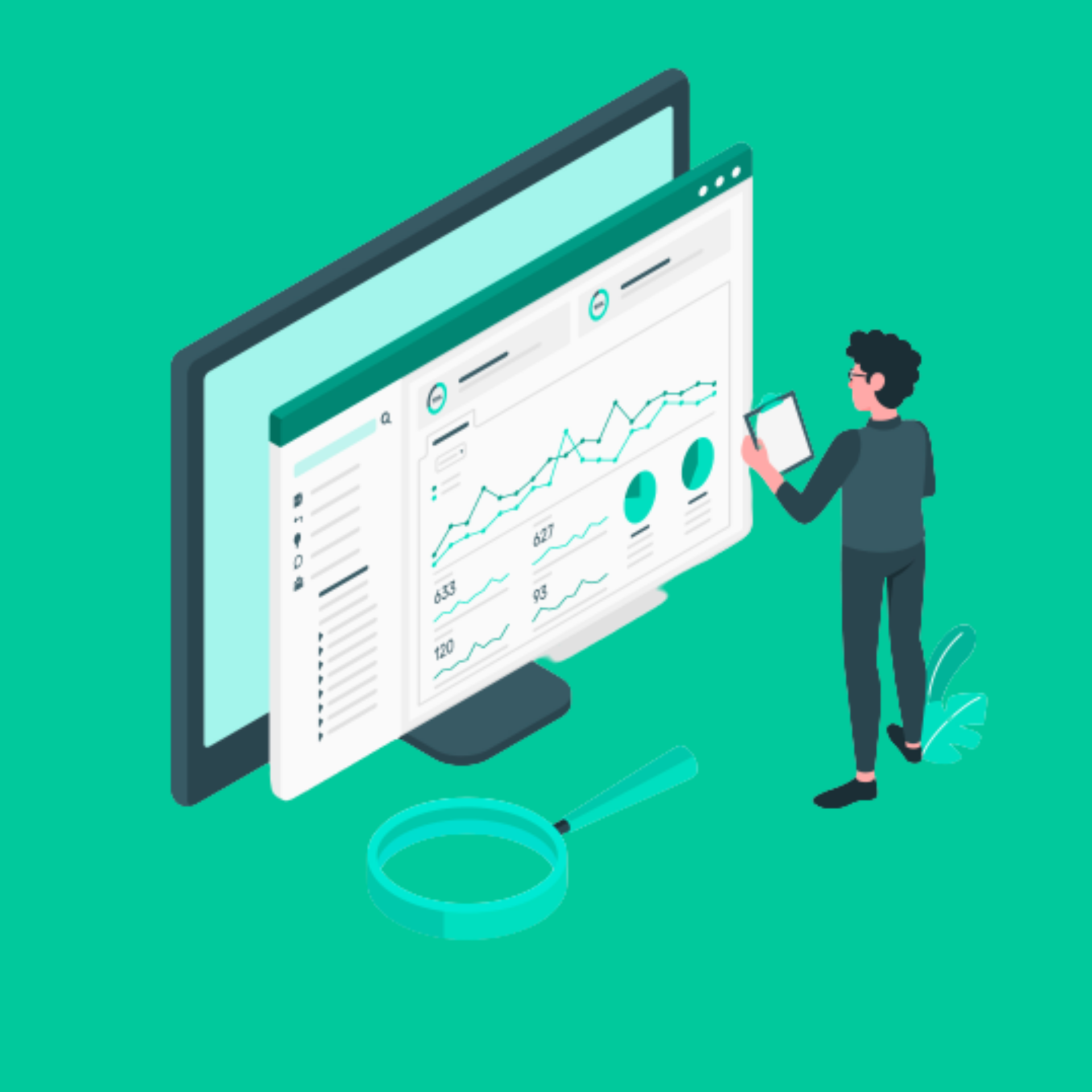 Deep Perfomance Scan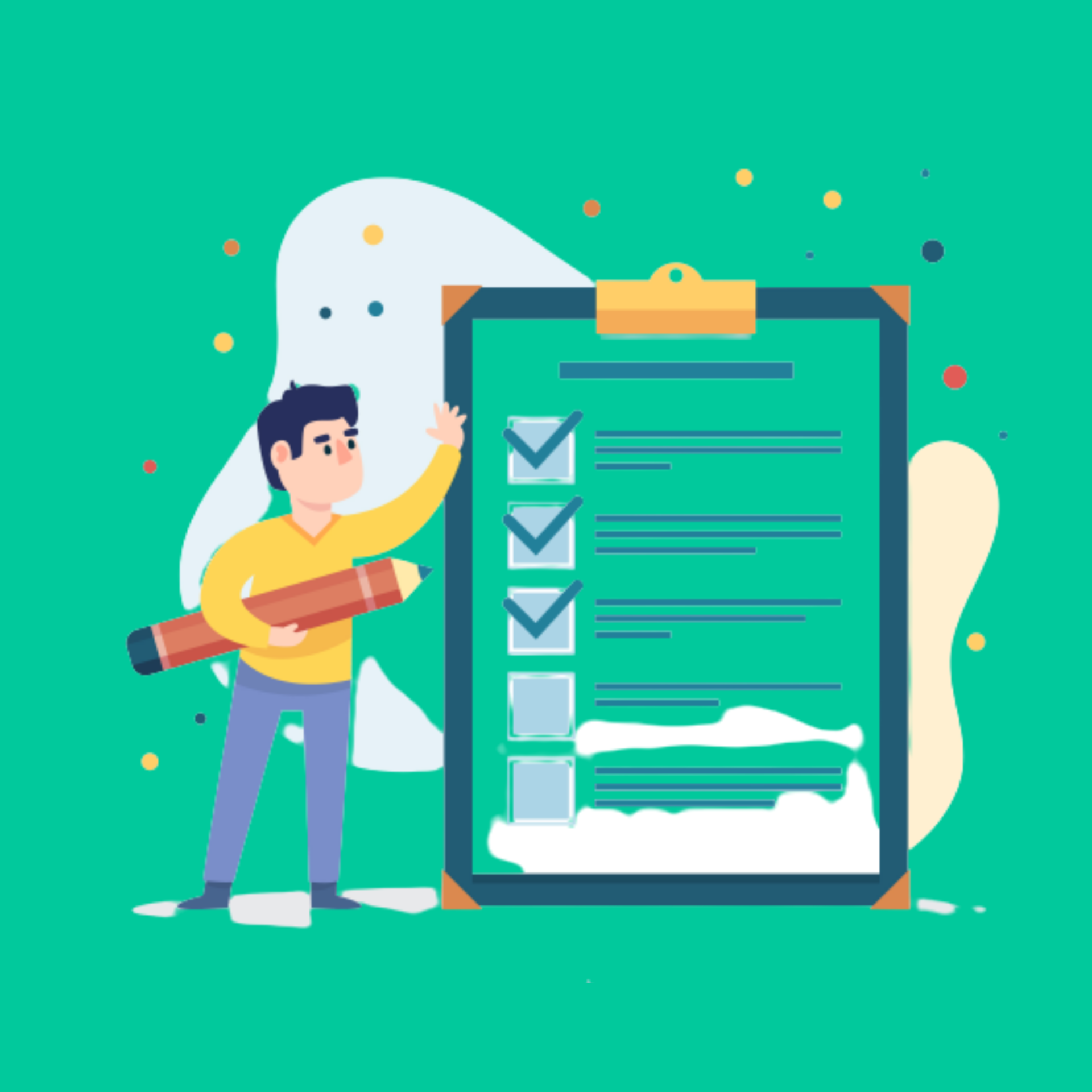 Testing & Quality Assurance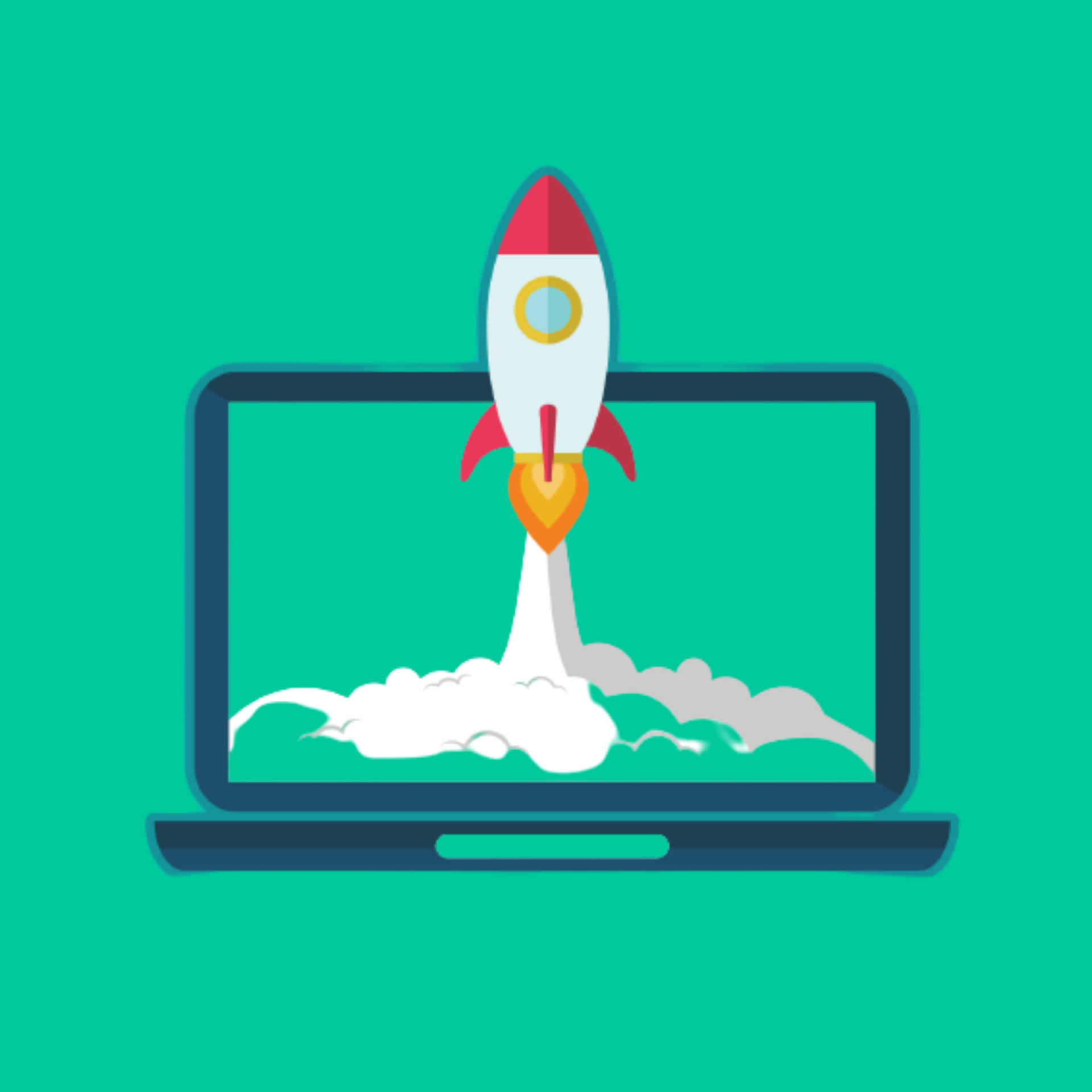 Extended Site Optimization
Client Testimonials
What Our Clients Say
"Milan helped optimize a very busy Wordpress site that was getting 500 internal server errors. He knows his stuff and helped to resolve all the issues in a timely manner while improving the site's speed. He is the real deal. Highly recommend him."
"Thanks for a great job completed, easy to work with and very qualified."
"Awesome work! Completed in a day!!"
"A master. We have hired him before and will hire him again. Strongly recommend!"
"I would love to recommend Pavle to anyone who has some technical issues with their Wordpress site. Pavle was working on increasing of speed of my site and did an excellent job. He went beyond what was requested and provided loads of useful advice."
"Definitely a talented developer – Pavle quickly solved the task given. I really liked that he gave med several solutions and help test after implementation. Highly recommended, will definitely hire again."
Speed up your website now
Let us help you and allow you to quickly load your website whether you are a beginner or a performance expert